Average White Band - Pick up the pieces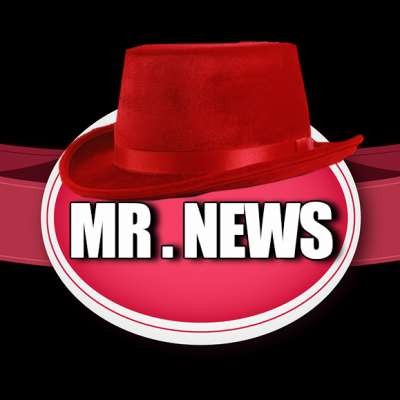 Among China's many human-rights abuses is the persecution of Christians. The Voice of the Martyrs (VOM), a nonprofit that advocates for persecuted Christians around the world, is urging people to commit to praying for Chinese Christians for the duration of the Winter Olympics.

The group's "Pray for China 2022" initiative involves signing a pledge to "pray for our Christian brothers and sisters suffering persecution at the hands of China's Communist government." So far, around 14,000 people from 117 countries have signed the pledge.

In a press release from VOM, spokesman Todd Nettleton said, "The Olympics are always filled with wonderful pageantry and inspiring athletic accomplishments. But let's not forget what the host government doesn't want us to see: imprisoned pastors, destroyed church buildings and a complete lack of religious freedom. I hope every Christian will use each event and every Olympic update as a reminder to pray for our persecuted family members in China as the Scriptures instruct us to do."

The Chinese Communist Party sees Christianity as a threat to its rule. As Matthew Taylor King wrote for the Wall Street Journal in 2020, "Beijing no longer wants simply to repress religion but to transform it." That involves, among other things, appropriating Jesus for the party's purposes. One notable incident was a textbook that retold the story of Jesus forgiving the woman who was to be stoned for adultery to say that Jesus stoned her instead.

The Chinese government is also exerting greater control over church organizations. The Vatican made an agreement in 2018 that gives the CCP some say in the appointment of bishops, and it extended that agreement in 2020. Many Protestant churches operate under the auspices of the Three-Self Patriotic Movement, which exists to bring churches under the direct supervision of the Communist Party.

To give just one example, pastor Wang Yi, leader of a Calvinist house church in Chengdu, was arrested in December 2018 and remains in prison today. He has been outspoken on the need for Christianity to be separate from government power, and his 2019 "Declaration of Faithful Disobedience" is one of the most powerful statements of Christian faith you will ever read. Members of his church continued to be persecuted even after he was sentenced to nine years in prison in 2019.

The Chinese government is wrong to persecute Christians, but it is right to be afraid of them. The gospel of Jesus Christ is fundamentally inconsistent with strict obedience to the CCP, and more Chinese who come to know Him means fewer Chinese whose highest allegiance is to Xi Jinping. "The first will be last and the last will be first" is bad news for dictators.

As the Beijing Olympics get under way today, remember the persecuted Christians in China. As the Bible says, "Continue to remember those in prison as if you were together with them in prison, and those who are mistreated as if you yourselves were suffering" (Hebrews 13:3).
Scroll More Videos
---