AWB Average White Band School Boy Crush Soul Train 1975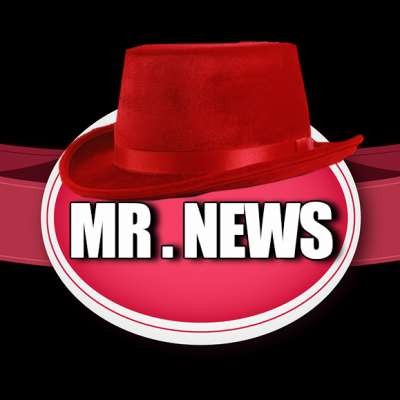 Atlantic Records had rebranded the Average White Band as AWB for the U.S. market in 1975. On Halloween of that year, this single from the 'Cut the Cake' album was released as 45-3304. It would reach #33 on the Billboard Hot 100 and #22 on the R&B Singles Chart, becoming the Scottish band's fourth song to hit the U.S. Top 40.

The song was written by band members Hamish Stuart, Steve Ferrone, and Alan Gorrie. Stuart would go on to record and tour with Paul McCartney from 1989 to 1993.
Scroll More Videos
---